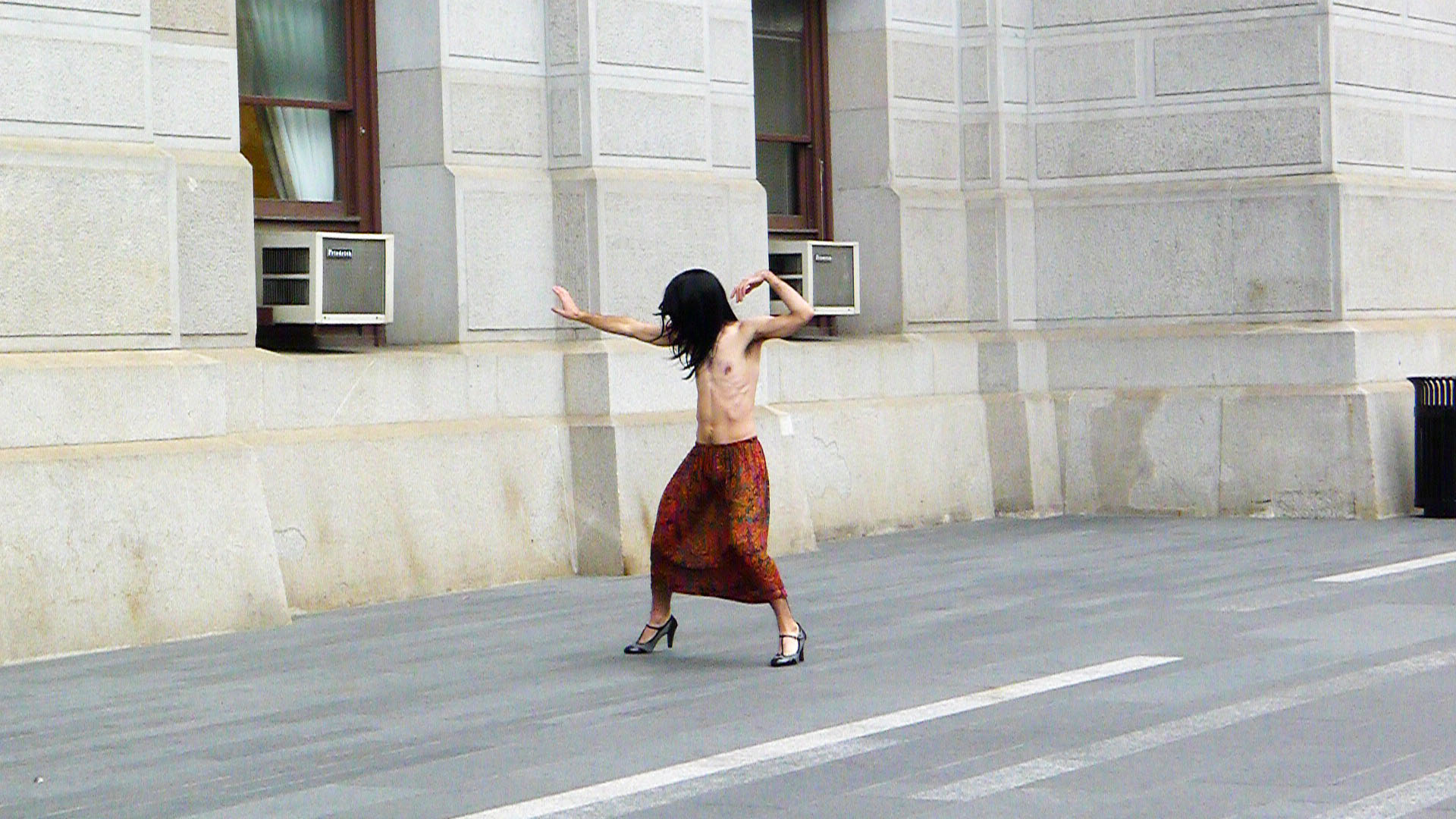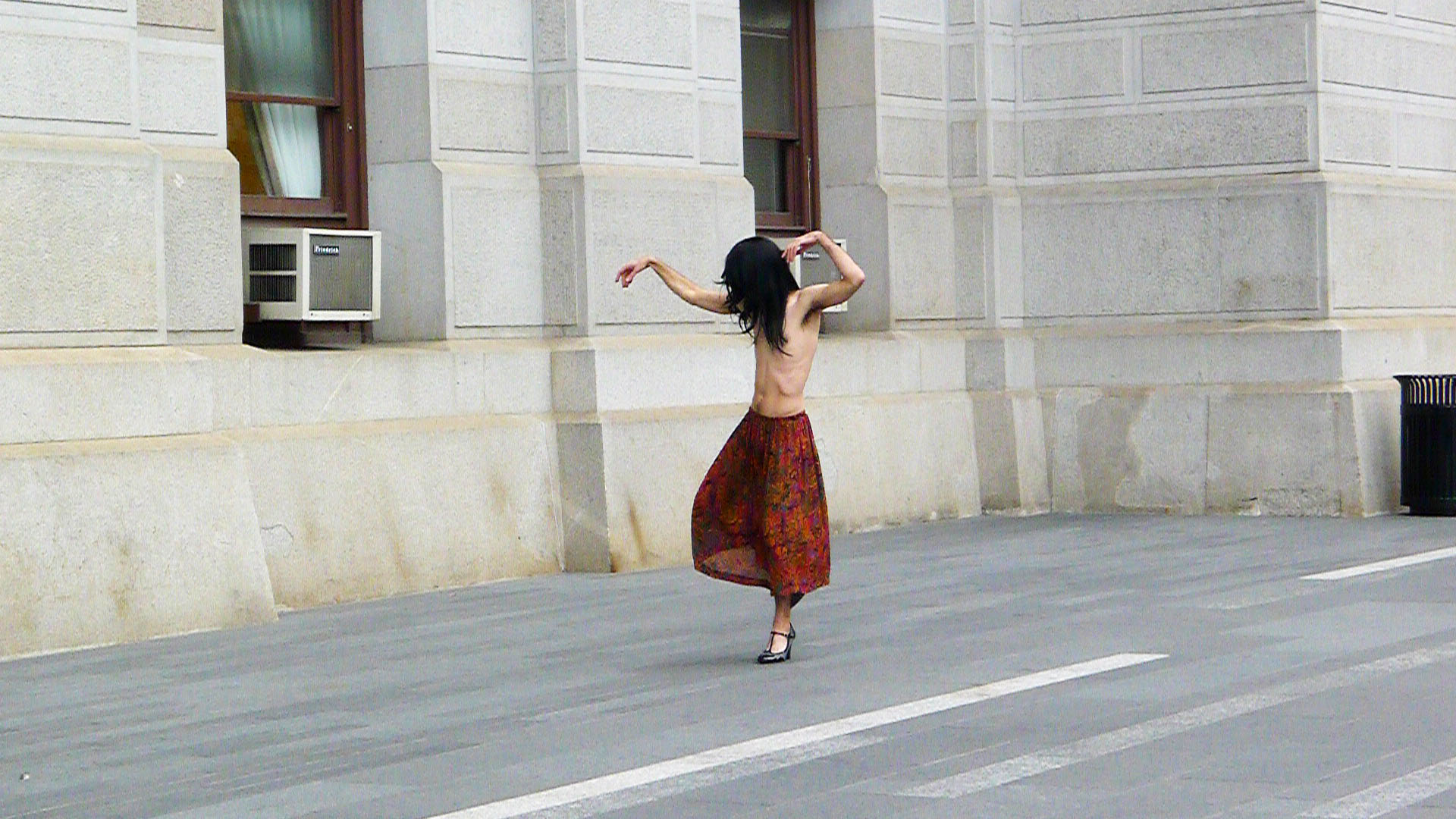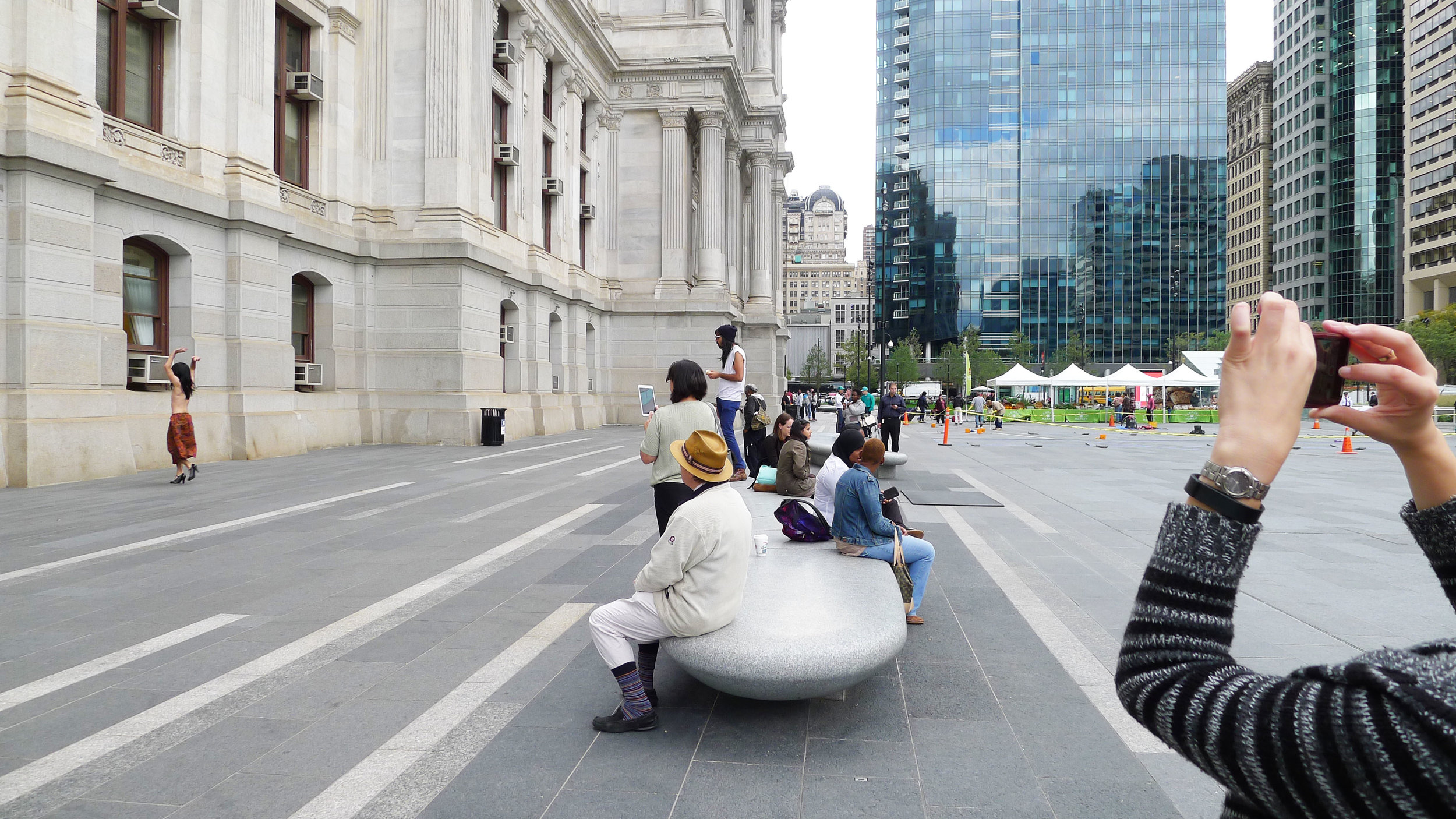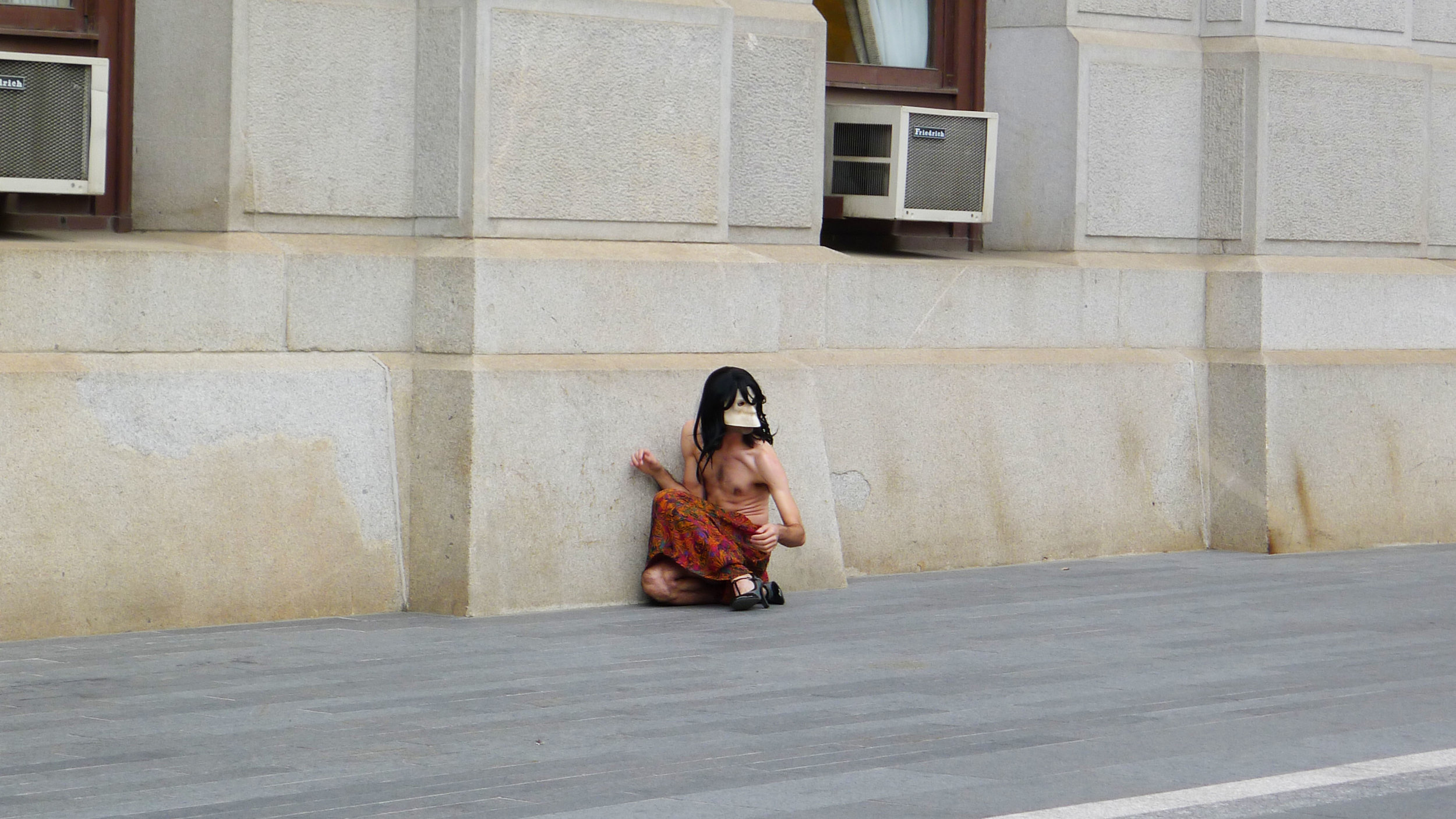 The Stairwell Symphony (2013)
A No Face Performance Group piece.
The Stairwell Symphony is a participatory living-room performance that is sometimes performed in other venues. Loosely based on Edmund White's autobiographical novel The Farewell Symphony, the piece stars a 17-year-old Teena Geist, a precocious young woman with a newfound penchant for crystals. Through a series of interactive exercises including guided meditations, mantra repetitions, and spirit channeling, Teena leads the audience ever closer to the edge of ego transcendence and self-dissolution.
Premiere: February 7 - 9, 2013, 801N5TH, Philadelphia, PA.
Tours: February 2014, Private Residence, Philadelphia, PA; March 2014, Private Residence, Washington, D.C; January 2015, PURE O, Los Angeles, CA; September 2017, Muchmore's, Brooklyn, NY.
Creation and Performance: Iris McCloughan
Design: Spencer Sheridan
Sound: Rosie Langabeer, Alex Lewis, Dabey Byrne, Jaime Maseda
Material from The Stairwell Symphony was adapted into Guided Meditations with Teena Geist, a series of video works. Watch below: